Leadership Team/Board Members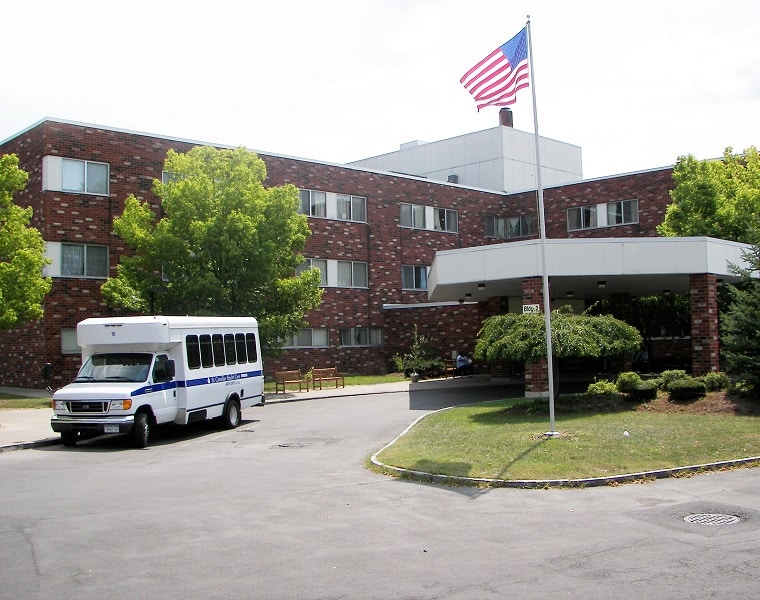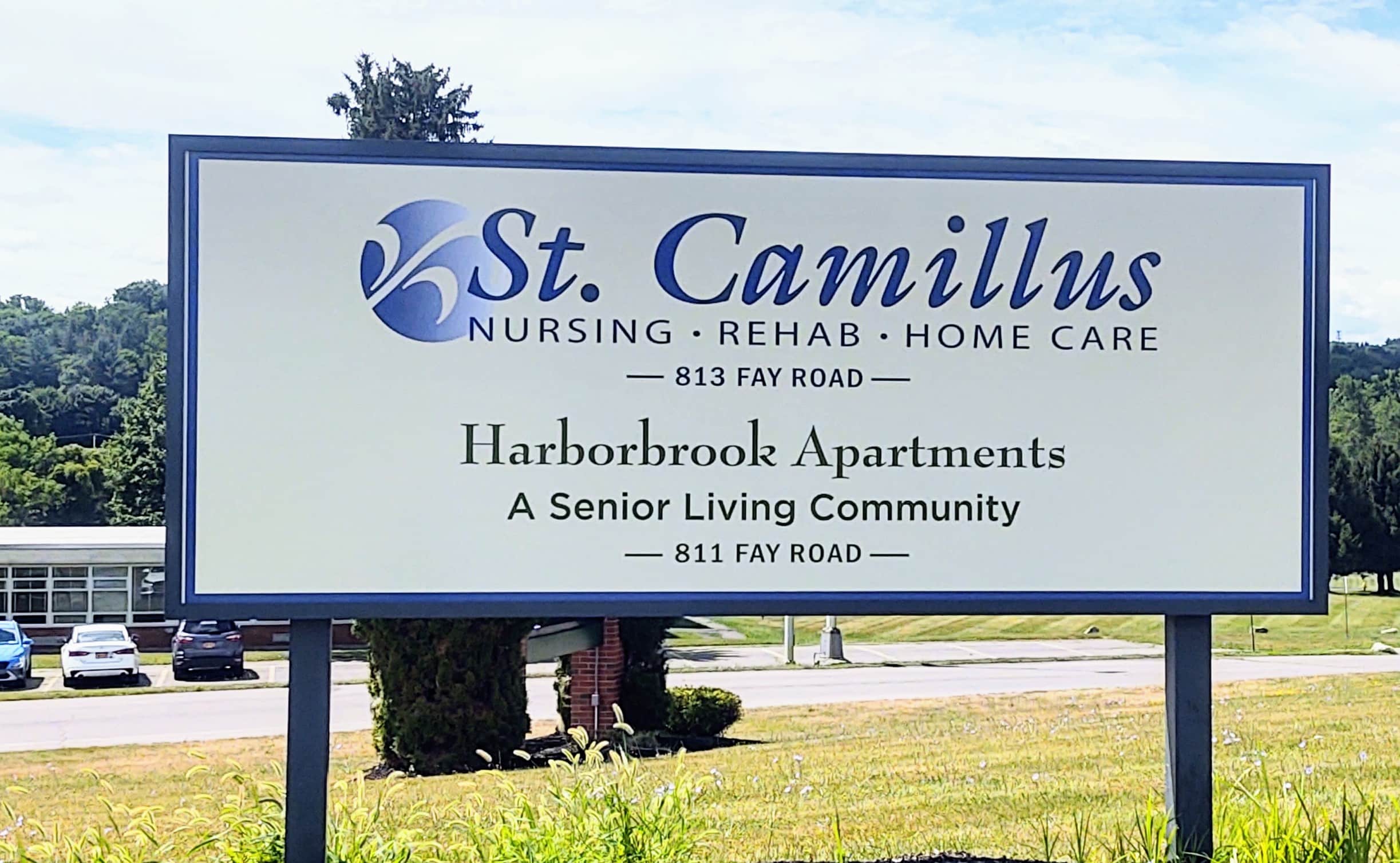 Since 1969, St. Camillus has been a health care leader in Central New York. With a focus on rehabilitation, our multi-faceted medical complex offers services and programming designed to help individuals reach their maximum potential and achieve their highest level of independence.
St. Camillus is a non-denominational, not-for-profit organization dedicated to caring for life through a broad range of health care services.
Caring – We serve all with kindness and compassion.
Commitment – We are driven to achieve excellence as we meet the needs of our customers, organization and community.
Respect – We uphold dignity by recognizing the uniqueness of each individual and being considerate to others.
Integrity – We are honest, ethical and trustworthy in all that we do.
Professionalism – We provide quality service that is responsive and efficient.
Innovation – We work together to find new and creative ways of providing services.
Inclusive
Include, value, and trust. We are good alone but together we are exceptional. Because we are inclusive, giving the benefit of the doubt and being responsible for each other. Because, for St. Camillus to thrive in the future, good isn't enough. We need exceptional.
We are an Equal Opportunity Employer and do not discriminate against any employee or applicant for employment because of race, color, sex, age, national origin, religion, sexual orientation, gender identity and/or expression, status as a veteran, and basis of disability or any other federal, state, or local protected class.
Michael Schafer
President/CEO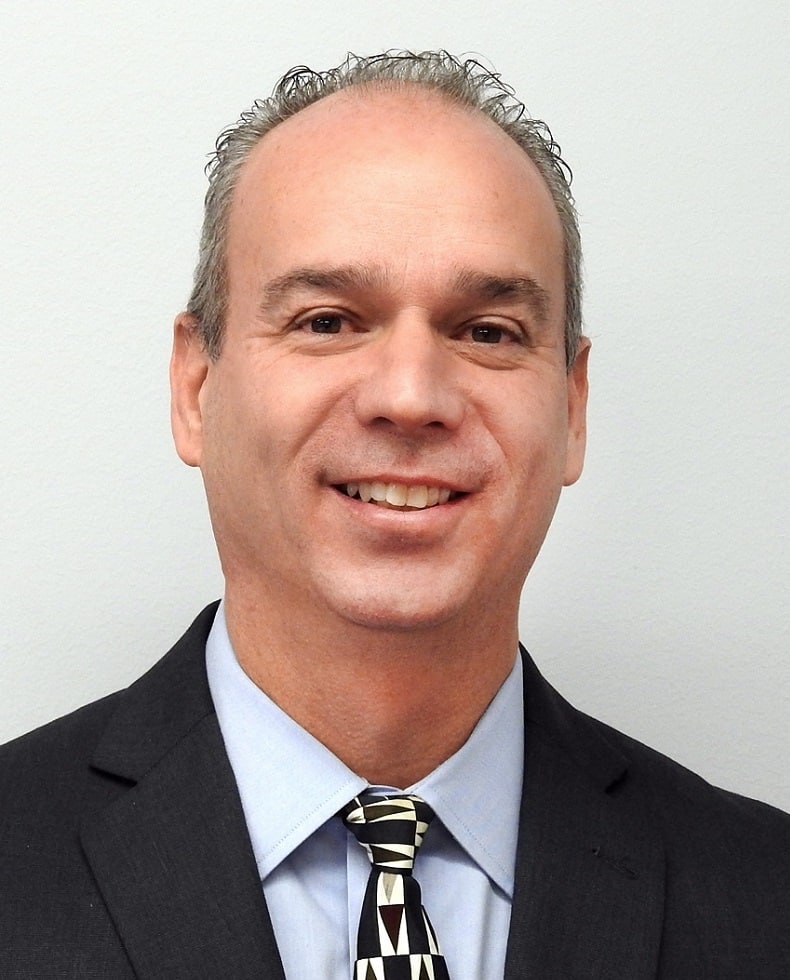 Michael Zingaro
Vice President of Finance
Michael McCoy
Vice President for the Nursing Facility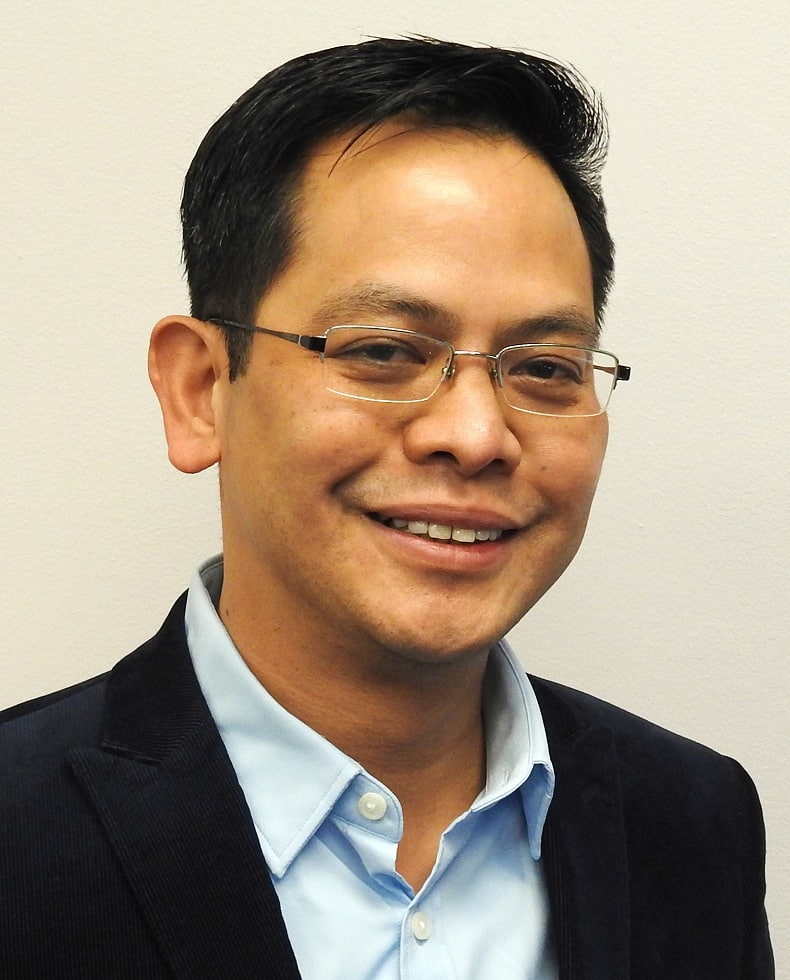 Dr. Renante Ignacio
Medical Director
Carin Predmore
Vice President of Human Resources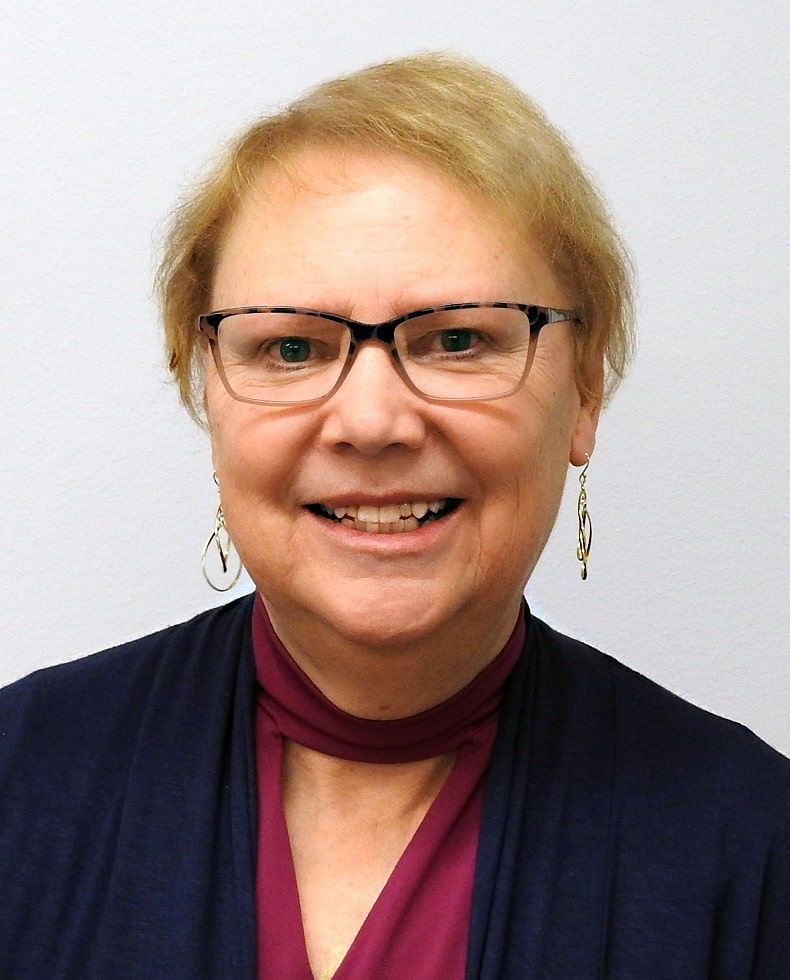 Kathy Barber
Vice President of Quality Management/Corporate Compliance Officer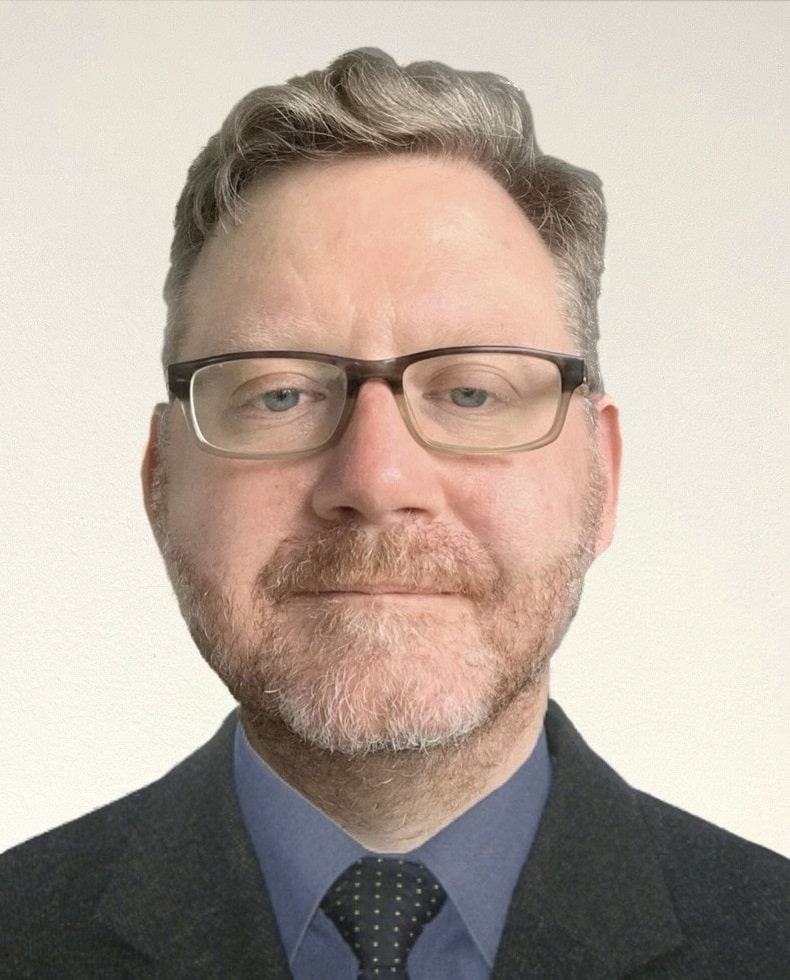 Sean Quinn
Chief Information Officer
Board Members
James D. Spencer – Chair
Mary Grace VanNortwick – Vice Chair
Paul Mello – Secretary
Jeanne E. Bishop, M.D.
Peter Cappuccilli, Jr.
John F. Catanzarita
George W. Chapman
Charles P. Conole
Barbara H. Drapola
Catherine Green Harris
Wanda L. Hines McGriff
Rev. Msgr. Richard Kopp
John Maestri
Scott McClurg
Douglas J. Reicher
Joann Wallace